Who We Are
Jack and Jill Adult (AKA Jack & Jill) is an online store and chain of boutique-style shops focusing on personal and professional customer service. We opened our first store in Florida in 1998 and quickly expanded to five locations while establishing our brand as a leading online retailer of adult products nationwide in the United States.
Jack and Jill Adult has made the world of adult products accessible to all adults for over two decades now and each of our stores is designed with an innovative, comfortable, and fresh atmosphere that promotes sexual product knowledge and sexual health for the confidence and comfort of our customers, as we aim to offer a shopping experience that exceeds all expectations!
The Jack and Jill Adult Difference
As technology and health awareness progresses and evolves rapidly, at Jack and Jill Adult we hold accountability and care for our customers so we always search for the newest, freshest, and best quality materials to add to our selection of products. We hand-pick our products and we refresh our inventory every week. We strive to make sure all our customers are satisfied and we offer personal customer support for any questions or concerns. We follow strict privacy guidelines and we offer fast discrete shipping with a clear refund policy.
Author Bio's
At Jack and Jill Adult, we work with a plethora of authors including licensed sex educators, influencers, bloggers, and other notable professionals who specialize in sexual wellness.
Brian Sanderson – In my 15 years of working with Jack And Jill Adult, it has been a pleasure managing, building stores, managing digital presence, and working in product development within the Adult Sex Toy Industry. As an expert in this field, my best advice is to always stay curious and open-minded. The sex toy industry is not just about products, it's about understanding human desire and pleasure. Embracing innovation and being receptive to changing trends is key. I have witnessed a huge advancement in the industry over the years, and I am proud to be a part of it.
Sex Nerd Stef – I am a licensed sex educator with over a decade of experience in the adult retail industry. I have held key roles such as buyer, district manager, and trainer at notable companies like Jack and Jill Adult. As an expert in sex education, I love to combine retail management with well-being expertise, emphasizing sensitivity and professionalism to engage diverse audiences.
We Take Pride In Education

At Jack and Jill Adult we take our job to educate and advise our customers seriously. That is why each Jack and Jill Adult team member is certified as a pleasure-focused product consultant by the Elevate U Sexual Health Certification program.
All employees complete a weekly multiple-choice quiz focusing on the latest sexual wellness tips, products, and customer service procedures. All management members participate in additional weekly seminars to make sure our team adheres to the latest best practices and industry updates.
Nominations and Awards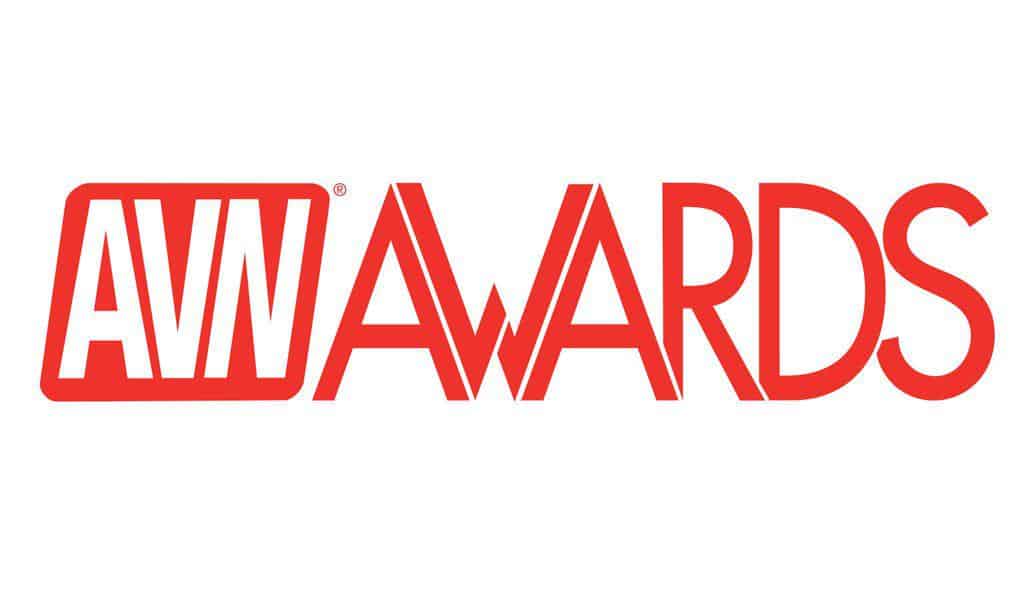 Nomination for Best Retail Chain – Small AVN Awards 2021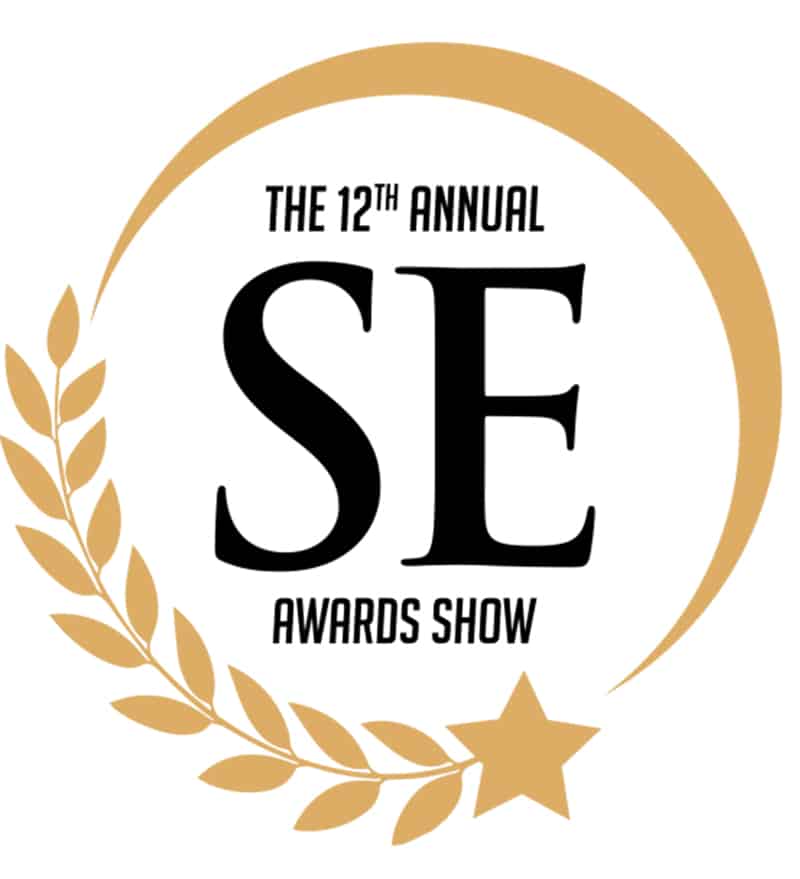 Winner of the Independent Retailer – 12 Annual ANME StorErotica Award
The leading trade publication for adult retailers once again celebrated community excellence in the erotic retail industry with its 12th Annual SE Awards at the ANME Founders Show on July 16, 2018.
We thank everyone who voted for us and we're thrilled at the honor and happy to be recognized among our peers. Our goal is to help all of our customers in-store and online find the products that help them experience more sexual pleasure and have a better sex life.
A Recognized Trusted Brand
Many magazines tap into our team of experts to get our opinions and tips to feature on articles. If you are a journalist or a reporter looking for some expert opinion for your next adult-related story please feel free to reach out to us.

See more of our media appearances
Testimonials
"I've passed by this store so many times but never went inside. However, my girlfriend thought it would be fun to check out the place together to pick up a fun "gift". Joanna, the associate that helped us, introduced us to a whole new world of intimate technology that I didn't even know existed. She was very knowledgeable and helpful and didn't make it feel weird about being there. It was a very comfortable shopping experience. She was incredible! The store has a great selection of anything you may need for adult playtime. I will definitely be going back! Thank you Joanna."
– David S.
"As far as customer service and having the exact products that I want, 5 stars without a doubt. My boyfriend and I felt like it was a great experience. The vibes were nice and Joanna literally made sure we found exactly what we needed…and more lol. She was experienced in exactly what we needed help with. Thanks Joanna!!"
– Jasmyn C.
"I rarely leave reviews. However, today a charming gentleman named Daniel was very helpful. He talked me through some toy options and offered a bit of personal product knowledge. I don't think I've ever been so comfortable while shopping in an adult store. Btw- The toy he recommended…. nailed it! Everyone that works there is always so friendly and willing to help. Customer service is still alive here."
– Chris S.
"Great Products, Great Prices. I"m very pleased with my experience."
– JS.
"I've never bought a toy for myself online before but the site was pretty simple to navigate and I easily found something that was perfect for me and not too pricy. Very happy with the toy itself and how easy the site is, as well as the shipping time not being too long. All around great experience, thank you."
– Jason T.
"Excellent choices, reasonably priced and if you do have a problem, the Customer Service team is exceptional!"
– Ginny R.
"They have a huge amount of merchandise to choose from, innovative, diverse, and erotic. Makes for the perfect one stop shopping place no more hunting around for what I want and ordering from several places to get it. Got my order sooner than expected and packaged perfectly. Looking forward to more shopping at Jack and Jill."
– Michael R.
"Wide selection, didn't know there was so many items to play with. I'm already recommending this site. Items ordered arrived quicker than I expected."
– Jamie E.